The pleasant aroma commands your attention and makes it impossible to dispense with. I had to try it. I have come a thousand times to this place and it gives me the same exact feeling I had 6 years ago when I first tried it- with more reasons to come again. It has originality, its customers, the people who work here, the old machines are the things that make Tomoca exceptional and why I love it.








It has been 26 years since I started coming to Tomoca. The coffee is excellent. Once you try Tomoca, you want to try no other. I enjoy the coffee so much that I want to share it with the people I love the most. I also make sure to take a bag of Tomoca for my family as well.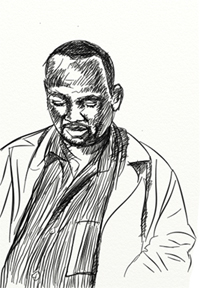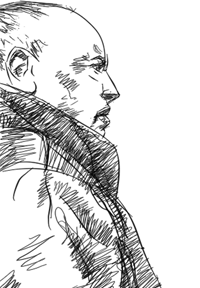 A lot has happened in its journey of 60 years; but it was able to provide its customers with amazing and timeless coffee. I have been coming to Tomoca for about 30 years now. It offers more than a cup of coffee. When you come to Tomoca, you see people from different backgrounds, cultures, views and perspectives. The feeling it gives you is like no other place.





My name is Abdi Dula. I have been coming to Tomoca for about 10 years now. I came for the first time, tried the coffee and never left. I like the fact that they make the coffee exactly how I want it and they never disappoint. The ambiance is also nice. I'm the kinda person who enjoys solitude. Even though Tomoca is a place with a large crowd, it still manages to give room for people like me. It certainly serves the best coffee and accommodates diversity.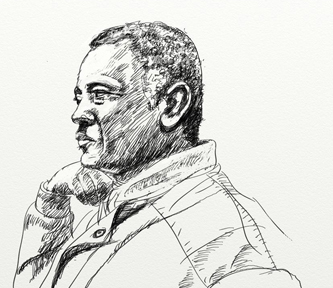 A friend invited me for a cup of coffee at Tomoca during my visit to Ethiopia a few years back. Their mind blowing coffee, coupled with the warm environment, kept me coming back. Everyone that lays feet in Tomoca seems to be very interesting that it makes you want to converse with a random person next to you. My wife, the mother my child, was one of those random interesting strangers I decided to mingle with :)





Everything about Tomoca, starting from the walls, the people and the vibe is amazing. And maybe- just maybe you might find these things in other places, but there's one thing no other place can offer- the coffee. It's just different!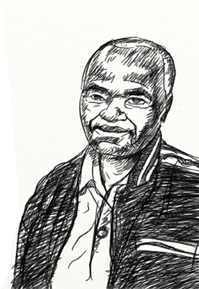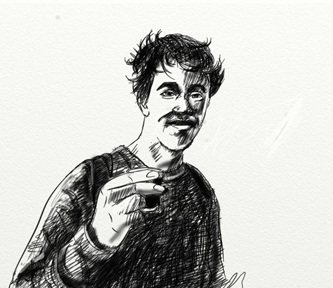 I asked my friend for a recommendation of the best coffee shop in town. 'Tomoca' he said. I came here and found exactly what I was looking for. Its authenticity convinced me and its consistency kept me coming.





I had my first Tomoca experience during the Derg Regime, at a very young age. It was the irresistible smell from far that might have forced me to come here; but I stayed out of choice. I don't just have coffee here; I make lifetime memories. The people I meet and the commotion are simply incredible.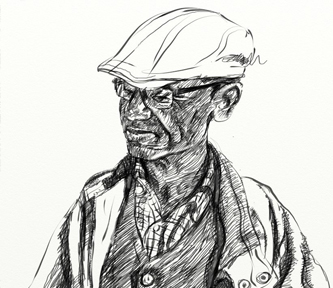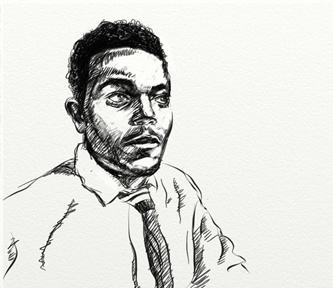 My name is Gosaye zenebe. Tomoca has been a home for the past 8 years. I usually begin my day with a cup of Tomoca. Having been here since 1953, not only they know coffee more than anyone else, they make it the best way it could possibly be made. It's not just the coffee, it has a unique vibe that you can find no place else. Little did I know, I used to think Tomoca was overrated before I firsthand witnessed that it's nothing but extraordinary. I was introduced to this place by a friend and I've been doing the same for others since then.